Do ever wonder why you are here, what is the purpose of your life, and how can you find something meaningful to fill that annoying void and emptiness inside? If you are ready to make a change in your life or are experiencing a change that seems overwhelming at times, you may be ready for an individual or group experience.





About me.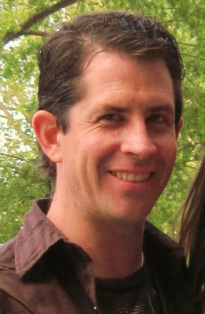 I am Andrew Van Dyke and I am a Psychologist, Licensed Professional Counselor, and Certified Group Psychotherapist. Extensively trained in clinical psychology, I have been promoting mental health professionally for over 16 years. I have found that what we think about and focus upon becomes manifest as our reality, and that is why I will help you find solutions that promote wellness, well-being, and mental health rather than focusing on mental illness, disease, and labeling you with a disorder.
My goal is to inspire hope and the drive within you to accomplish your dreams, goals, and desires despite your current difficulties and failures in the past. I am creating a model for communities to provide lower cost, better outcome therapy services to the community through an innovative group practice model. I value ethical conduct, accessible pricing through sliding-scale fees, effective interventions, and practical methods in psychotherapy practice.
---
Make an appointment right here, right now!
Click on "Get BookedIN"
Andrew Van Dyke, LPC, CGP 1414 1/2 N. Nevada Ave. Colorado Springs, CO 80907 (719) 659-6228